Back To Blog
They are right when they say they don't make good films anymore. Thankfully, that's not the case with locksmiths. We are Locksmith Northlake, one of the best service companies in the city.
Finding the best company is not really something one would think of during a crisis. Getting locked out of your car at night and you think of reliability? Not really. But, what if you have someone to call? Someone with whom you have forged a certain kind of trust and who would help you solve any problem? That is why it is best to have a mobile locksmith at your disposal at all times. Because you never know when you get locked out of your home or office or even your car.
They Use the Appropriate Tools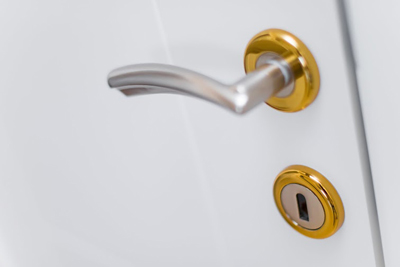 Have you ever disagreed with a locksmith while he is working on your security door? Well, if you have, chances are that his techniques make him ineligible to be an example in this post. Trustworthy technicians are those who know their job and make use of the right tools to solve your problems. So, the next time an operator comes to your rescue and you find him scraping off your wooden door, you know what to do. (Hint: call us!)
Recommendations from Friends
It is in the human nature: exchanging ideas and recommendations. Then why not ask around in your friends' circles to learn who they depend on. If more and more people recommend the same person or company, then it's time to get their contact number. Locksmith Northlake serves a large number of people in the city.
Same Day Service
Finding someone in your locality is as important as finding someone who is available at all times. No point in having the contact number of a technician (who was referred to you by your close friend) if he does not offer his services at 4 o'clock in the morning.
Our technicians are always on stand-by and will receive your call 24/7.
Get Online and Check the Website
If a company owns a website and regularly updates it, chances are it cares about its readers and customers. If it also publishes a blog with useful information and tips, then you have possibly reached the end of your web research and have found your reliable locksmith.
Sorry, but we missed mentioning that we are also one of the most reliable emergency locksmith companies in Northlake, a fact that reverberates around the city through the word of mouth amongst our customers and their friends.
You can get in touch with us via our website or by simply giving us a call on our emergency number.